Are you looking for a strong glass bottle manufacturer to cooperate with? Glass bottles can be seen everywhere in our daily life. Materials such as quartz are treated at high temperatures and blown into glass bottles of various shapes and uses. These glass bottles are used to fill a variety of liquids, such as alcohol, beverages, cosmetics, and medicines. This blog lists the top 10 glass bottle manufacturers in the US and compares them to help you find the right partner.
Top 10 Glass Bottle Manufacturers in the USA
Name of Manufacturer
Address
O-I Glass
Auburn, 7134 County House Road, Auburn, NY 13021
HHPROCESSORS
The Carycompany
1195 W. Fullerton Ave.Addison, IL 60101
Anchorglass
3001 North Rocky Point Dr East, Suite 300
Tampa, FL 33607
WB Bottle
3400 S Clement Avenue Milwaukee, WI 53207
Gallo Glass
605 South Santa Cruz Avenue, US,California,Modesto,95354
Kaufman Container
1000 Keystone Parkway, Suite 100, Cleveland, Ohio 44135
All American Containers
9330 NW 110th Ave US,FL,Miami,33178
Container And Packaging
1345 East State Street Eagle, ID 83616
Glassnow
12617 Beltex Dr. | Manor, TX 78653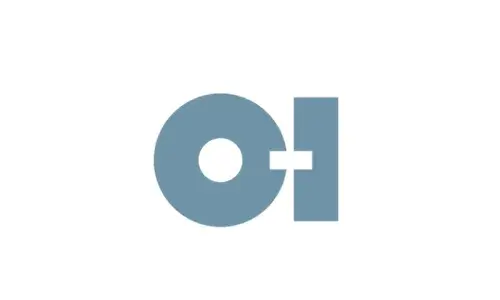 1. O-I Glass
O-I is an established glass bottle manufacturer with more than 100 years of history and strong strength. O-I Glass was founded in 1903, and its headquarter is in Perrysburg, Ohio. O-I operates worldwide, with subsidiaries in Europe, North America, Asia, and other regions. To date, O-I has 25 000 employees and 1 800 patents.
As the world's largest glass bottle manufacturer, O-I has been keeping up with the times to improve its production capacity. O-I breaks the traditional glass bottle manufacturing mode. They integrate the available resources and create a modern glass bottle manufacturing mode. Today's glass bottle production line is flexible and efficient to serve customers better. O-I produces glass containers mainly used to contain the alcoholic beverage. Including beer, spirits, wine, etc. O-I produces a variety of packaging containers. Its containers are for food, soda, tea, juice, and pharmaceuticals, in addition to beverage containers.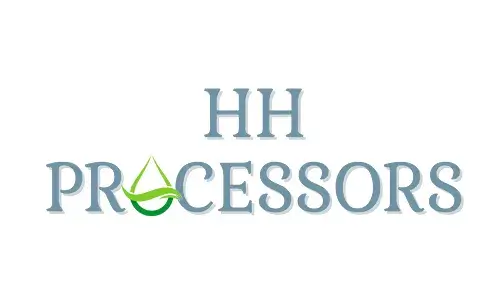 2. HHPROCESSORS
HHPROCESSORS is a manufacturer with 15 years of experience making glass bottles. The company is located in Washington State and mainly provides wholesale glass bottle services.
HHPROCESSORS offers retail services and wholesale in bulk, but there is a minimum order size requirement. The minimum order quantity is three pieces. So if you're currently ordering smaller quantities, HHPROCESSORS is a good choice.
3. The Carycompany
The Cary company was established in 1895 in Chicago. It has over one century's history. With a rich glass bottle manufacturing experience, it can provide complete glass bottle solutions for its customers. It also sells all kinds of containers, like various bottles, jars, or other containers made of different materials.
If you are looking for a glass bottle manufacturer who can provide complete containers, the Cary company will be your prior option.
4. Anchorglass
Anchorglass is located in Florida. It has six plants in the US and has more than 1.7k employees. Thanks to its big teams, Anchorglass has outstanding capacities in glass bottle manufacturing. It supplies beer bottles, liquor bottles, beverage bottles, and other allied items. Its glass bottle products are shipped all over the world. It has vast experience in glass bottle manufacturing. Now Anchorglass company has become one of the biggest glass bottle manufacturers in the US.
5. WB Bottle
WB Bottle is a full-line glass bottle manufacturer. It has more than 87 years of experience in the bottle and jar manufacturing industries. Its company is located in Wisconsin. But its partners are from all over the world. Almost one century's bottle manufacturing experience makes WB Bottle build complete product lines. You can find most of the glass bottle and bottle accessory solutions in WB Bottle.
6. Gallo Glass
Gallo Glass, founded in 1958, is a glass bottle manufacturer that works to produce eco-friendly glass products. It has the biggest plant manufacturing glass bottles in the US. The huge production capacity makes Galla Glass a top glass container supplier with strong strength.
7. Kaufman Container
Kaufman Container, established in 1910, has over 100 years of history. With vast container manufacturing experience, Kaufman Container has become the top-ranked glass bottle manufacturer in the US. Kaufman has a full product line, which includes: 
Other packaging components
The glass bottle manufacturer is committed to meeting customers' needs. There is no MOQ requirement. It serves all customers' needs, from large to small. If you are running your small business and looking for a reliable glass bottle supplier, consider Kaufman Container.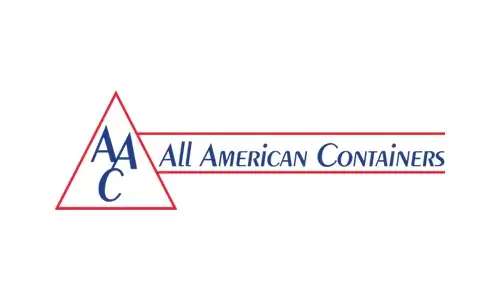 8. All American Containers
If you are looking for complete drinking glass bottle manufacturers in the USA, you will want to check out All American Containers. It provides a variety of packaging methods, from 750ml wine bottles to 3L, from normal colors to custom colors.
On its website, you can look through the very clear product categories to guide you in finding your glass bottles. It delivers both glass bottle custom service and other packaging services. AAC has an entire supply chain, so if you want to be a glass bottle retailer and are looking for a strong glass bottle manufacturer, don't hesitate to get in touch with AAC.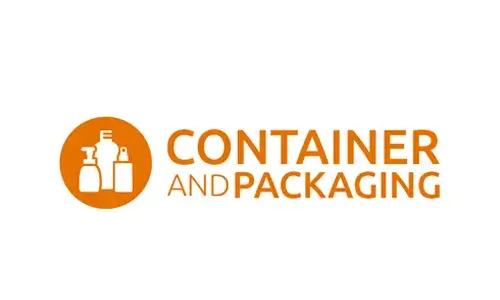 9. Container And Packaging
Container And Packaging is a family-owned business with over 50 years of experience providing packaging solutions. In 2018, they became an employee-owned company. Now they have become one of the largest glass container manufacturers in America. 
Container And Packaging have become one of the top glass container suppliers. They are known for their excellent services, high-quality products, and fast delivery. They have full product lines, including: 
They produce a variety of products, from food packaging to cosmetic containers. Container And Packaging will be your good choice if you're looking for a complete container supplier to start your own business.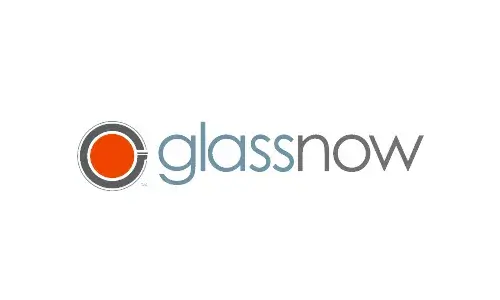 10. Glassnow
Glassnow is one of the most famous glass container manufacturers in America. Glass bottles from their company are popular for their eco-friendly materials and affordable prices. Its main product lines include bottles, jars, tubes, and candle containers. Most of their containers are for cosmetic and skincare products, like fragrances and bath salts.
The company is a well-known glass bottle manufacturer for its professionalism in bottle manufacturing. They can offer all kinds of small specifications for jars and bottles. Today Glassnow has become one of the most popular container suppliers in the US.
Conclusion
There are so many glass bottle manufacturers in the USA. And in fact, it takes work to find a perfect business partner. You have had a basic impression of these bottle manufacturers when you read this blog. Which one will you choose? You should start your field trip to find your bottle supplier. 
If you are also interested in importing wholesale glass bottles from other countries, we will be your best choice. We Ruisheng company is a China glass bottle manufacturer with rich experience exporting glass bottles. We have a complete department, full product lines, and strong production capacity. We offer various glass packaging solutions for our clients worldwide, such as liquor bottles, wine bottles, beer bottles, and many others. Besides, we deliver custom glass bottle service. If you have custom requirements, click here then our sales representative will get in touch with you as soon as possible. We provide the most competitive price for you. Welcome your inquiry!