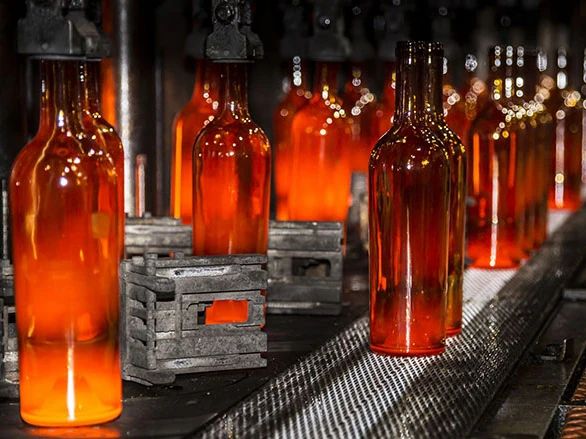 Customized Solutions For Your Business
How Our R&D Team Can Meet Your Needs
Our R&D team has 70+ members, covering diverse fields such as material science and engineering. Each member has in-depth knowledge in product development. Collaboration and communication are emphasized for a smooth project process. We're dedicated to providing excellent products and services to meet customer needs. A specialized, collaborative, efficient team provides better products and services.
Our R & D Capabilities
As a glass bottle manufacturer, our product design philosophy is always to keep pace with the times. We gain a deep understanding of the changing needs of our clients. Constantly seeking innovative solutions to meet customer needs is our goal. Our designers have rich experience and professional knowledge. They are able to design products that are beautiful in appearance, high in quality and versatile in function. We always pay attention to the practicability and environmental protection of our products. And fully consider recyclable materials in the design. We believe that through continuous efforts and innovation, we can provide customers with the best products. At the same time, we also make our contribution to protect the environment.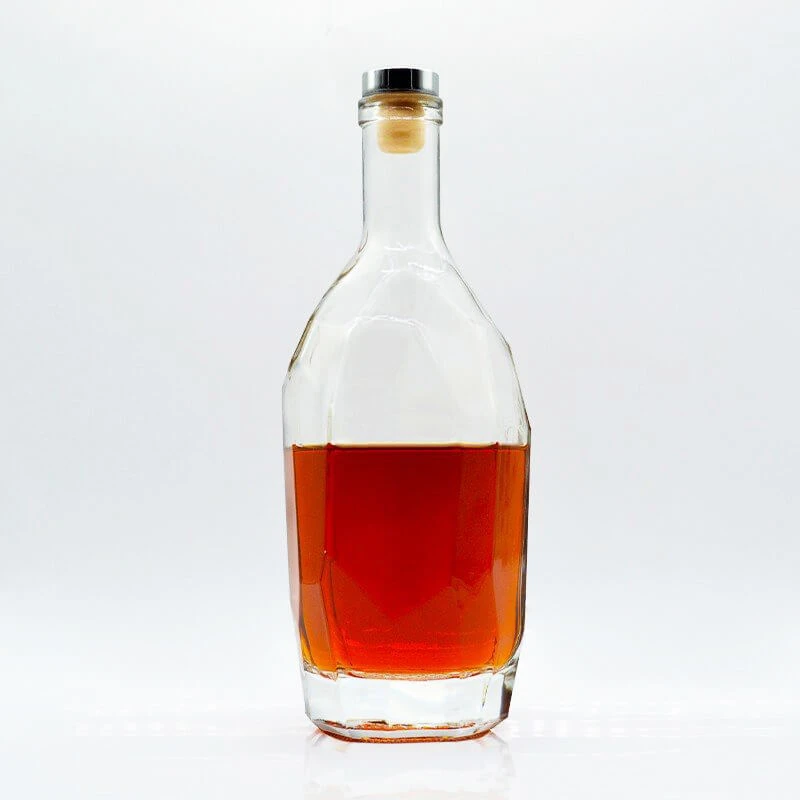 Planning
In the planning stage, we will deeply understand the needs of customers and market trends, and formulate research and development plans and goals.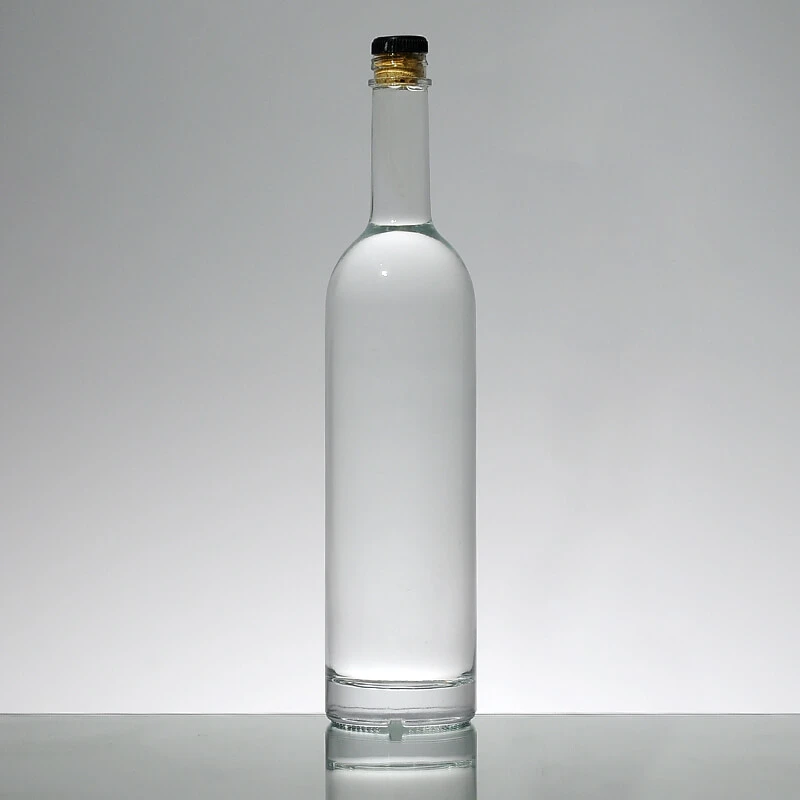 Design
The design team will propose innovative design solutions according to customer needs and market trends. We will conduct initial evaluation and optimization.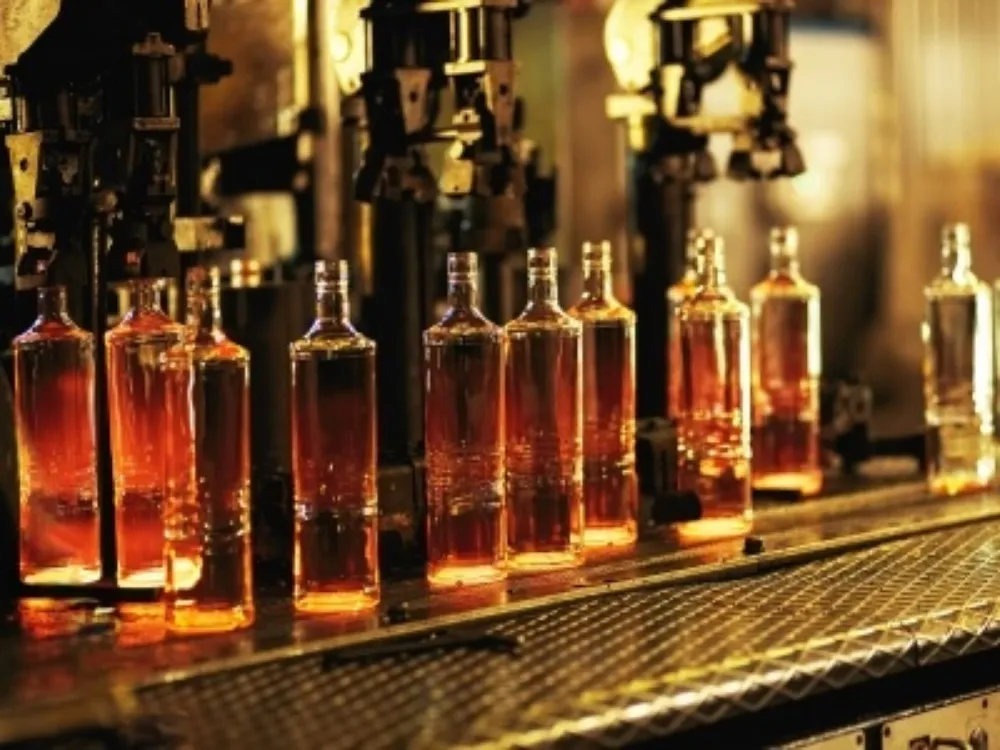 Development
 We transform designs into actual products, test and evaluate them. We make 3D printing samples according to drawings. Finally make molds and glass bottle samples according to the drawings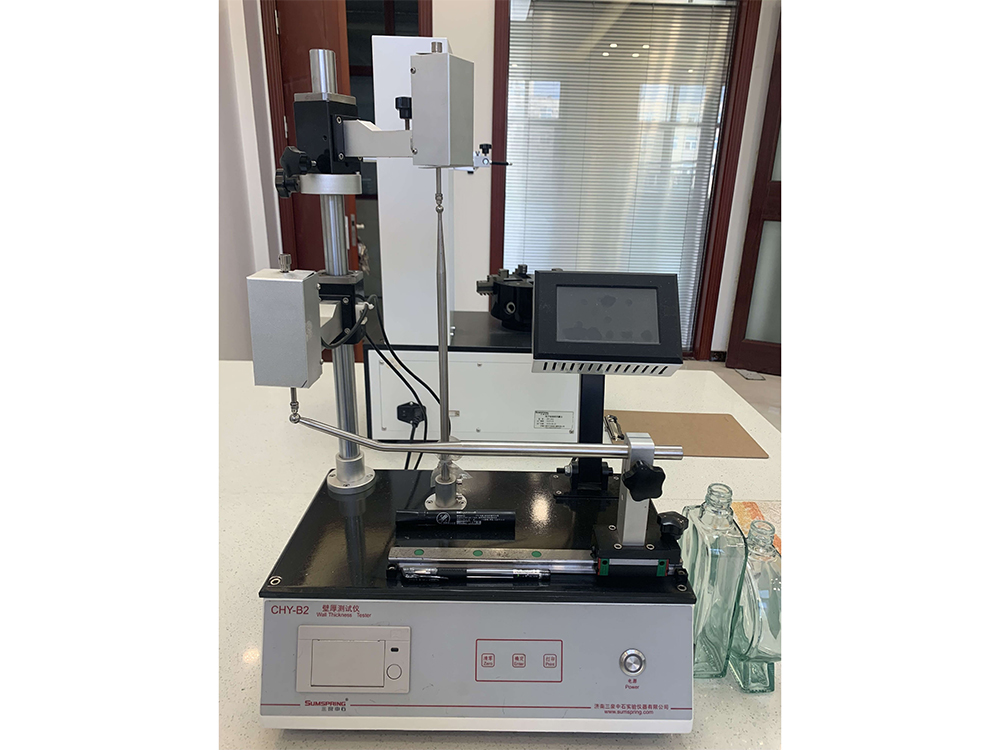 Test
We do six tests per batch of bottles. Mainly test the heat resistance, pressure resistance, transparency, etc. of the bottle. Before the order is delivered, the inspector will conduct a sampling test to ensure that each bottle meets our standards.
Technical Ability To Make Glass Bottles
Test Equipment List

Equipment Name
Model 
Brand
 Test items
Wall Thickness Tester
 
CHY-B2
SumSpring
Wall Thickness 
Bottom Thickness
Glass Bottle Impact Resistance Tester
 
CJY-03
SumSpring
Impact Resistance           
Glass Bottle Pressure-Resistance Tester
 
NLY-03
SumSpring
Internal Pressure
 
Electronic Axis Deviation
 
ZPY-60U
SumSpring
Perpendi Cularity 
Leak Tester
 
MFY-05S
SumSpring
Leakage Test
 
Polarizing Stress Tester
 
YLY-03
SumSpring
Inernal Stress
Annealing Stress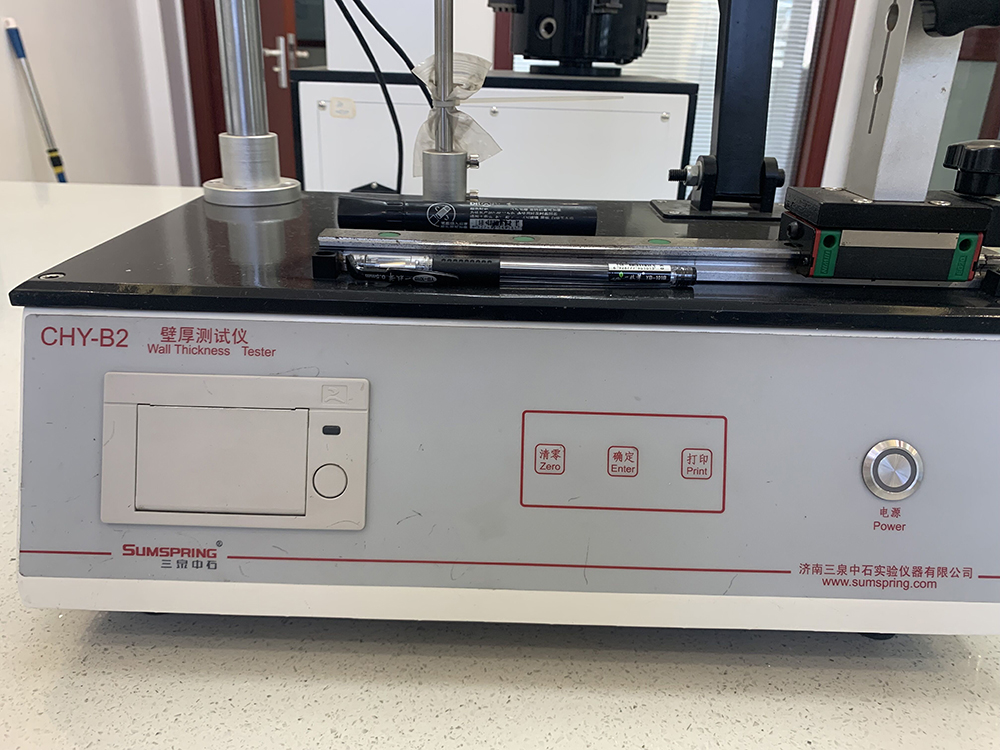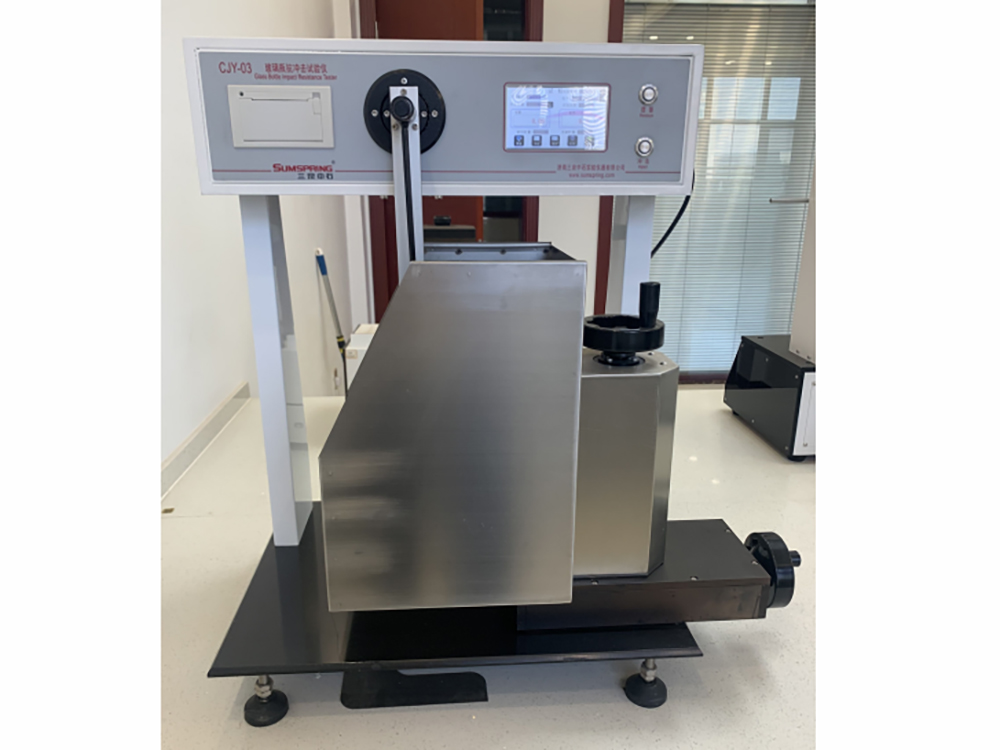 Glass Bottle Impact Resistance Tester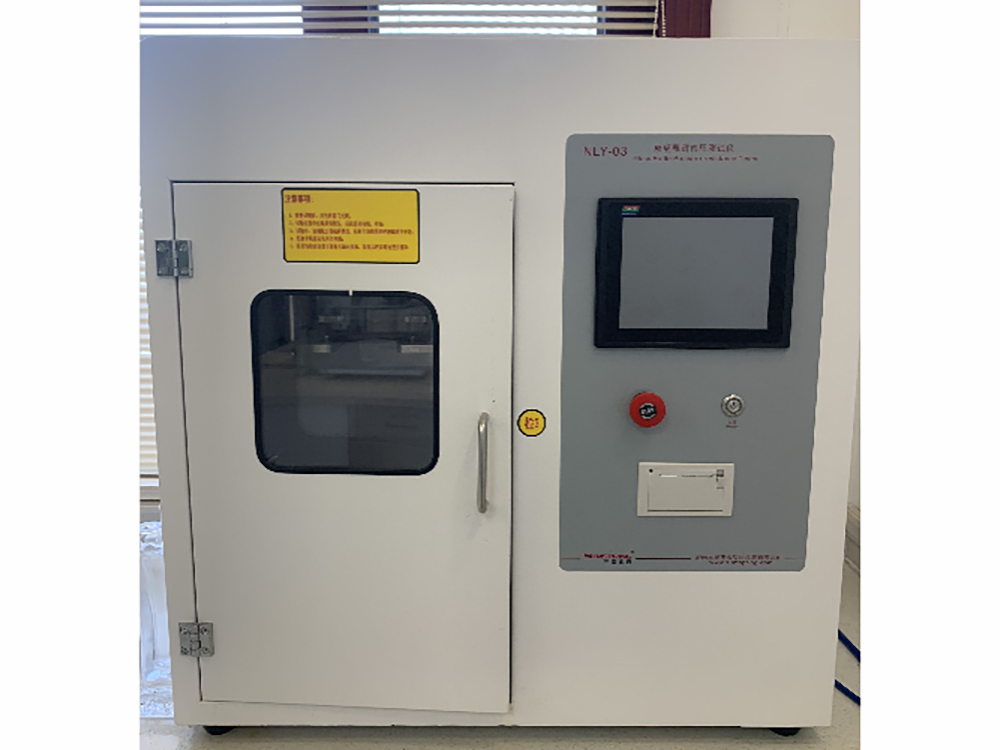 Glass Bottle Pressure-Resistance Tester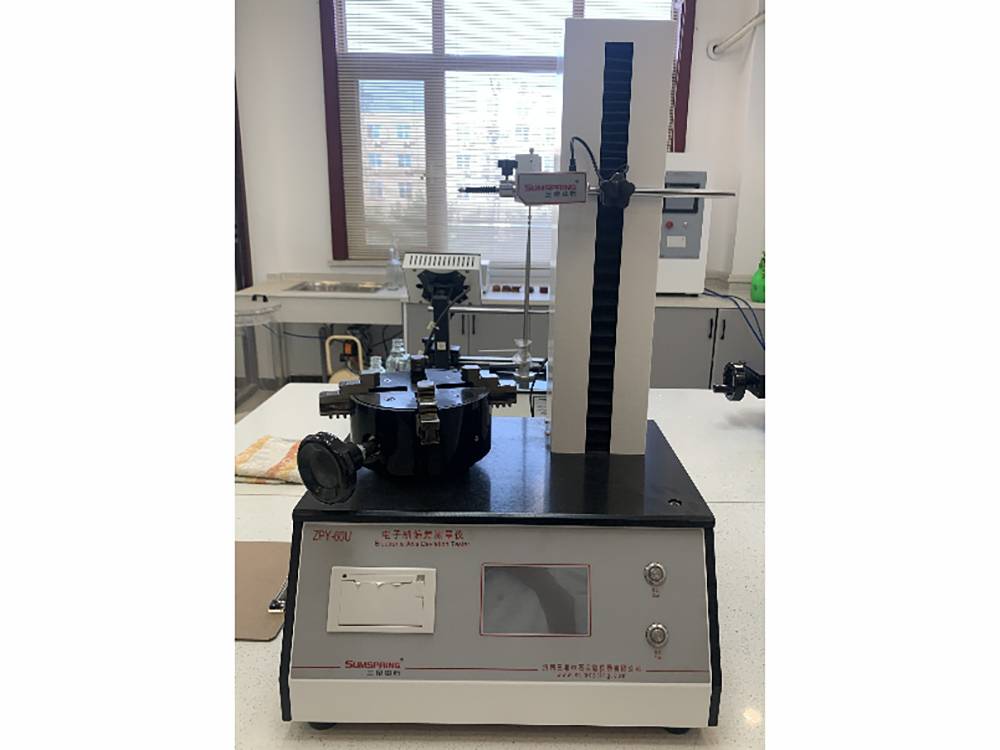 Electronic Axis Deviation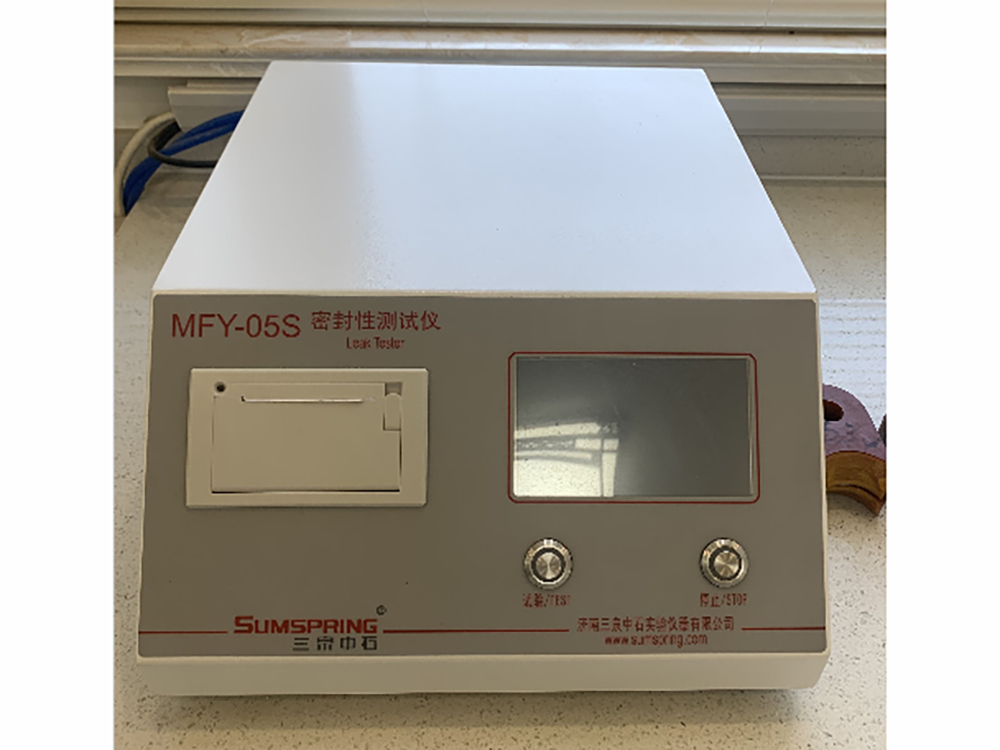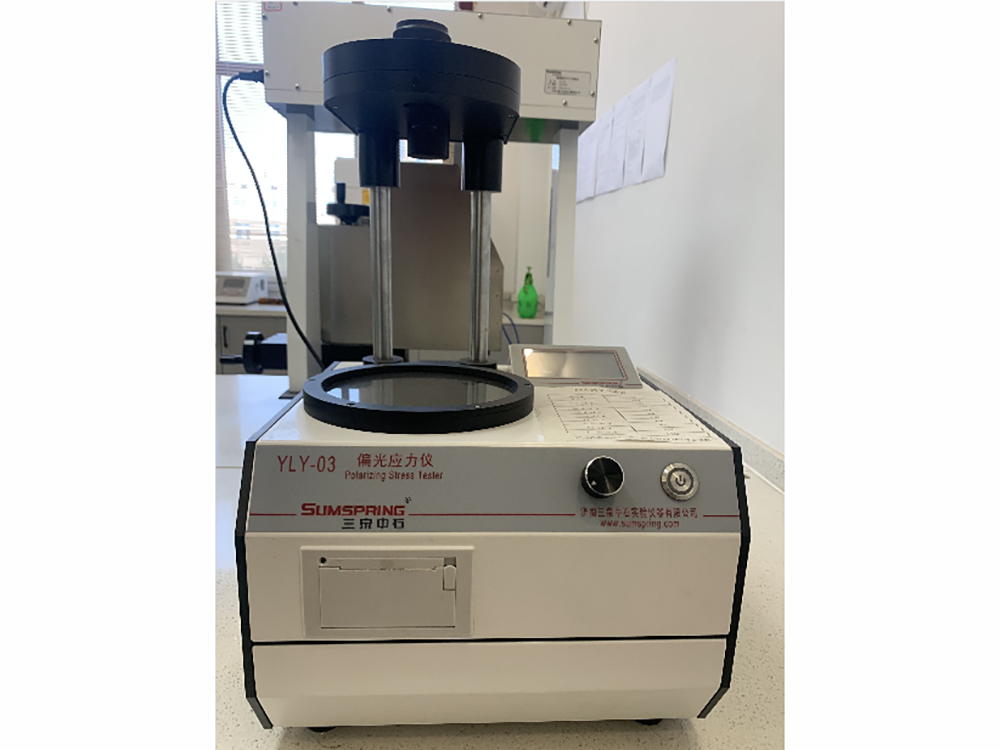 Inspection Glass Bottle Process
Glass Bottle Impact Resistance Tester
Glass Bottle Pressure-Resistance Tester
Electronic Axis Deviation
Some Cases
We have helped customers develop thousands of glass bottle molds. Unique and novel designs make customers' products stand out. Our glass bottles are free of harmful chemicals, which means they are not released into food or alcohol products.